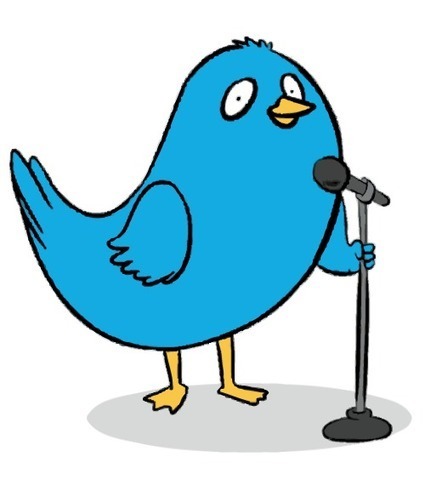 Have you ever wondered what you should be tweeting on Twitter to increase your engagement? Depending on your unique goals and target audience, certain types of tweets have proven to be extremely effective.
According to Twitter:
You are what you tweet. The quality of your content – how interesting, conversational and useful it is – ultimately determines how engaged your followers will be.
Although there is no single greatest solution to achieve maximum Tweet effectiveness, but Twitter has analyzed their internal Tweet engagement data to give us some best practices to work with. And now they've shared these insights to help marketers craft the most engaging Tweets via four effective call-to-action strategies. The study analyzed approximately 20,000 Promoted Tweets randomly selected over a three-month period in 2012, comparing how various types of calls to action in Promoted Tweets did in comparison to a baseline of Promoted Tweets using no calls to action.
See on Scoop.it - Social Media, SEO, Mobile, Digital Marketing
See on dashburst.com
Related articles
---
---
Categories: Advertising, British Airways, digital marketing, Facebook, HubSpot, Networks, Online Communities, promoted tweet, Promoted Tweets, Search engine optimization, Social media, Social Media Blog Posts, Social Networking, Social Networks, Target audience, Twitter